From The Principal's Desk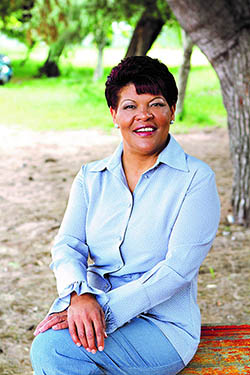 One of the special events I enjoy at our special school is our parent evenings. There is great anticipation amongst our educators and therapists to meet and spend time with our parents.
One of the reasons for our wonderful participation and attendance at our parent meetings is….our Milton Paulse floating trophy for the class with the highest percentage of parents in attendance. The winners of the trophy for our last parent meeting are SID 1 Mrs Van Boom's class with a smashing 83% parents in attendance.
Thank you to all our parents. Let us continue to give our best.