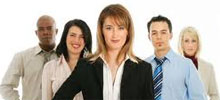 About Us
St. Joseph's Special School is a registered non-profit and public benefit organisation providing educational services to chronically ill learners with a vast spectrum of special needs. These special needs include children with Autism ....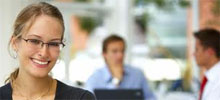 Donations
Cash Donations can be made into our bank account at ... Any other donation can be delivered or dropped off at our school premises.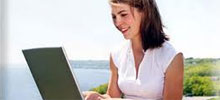 Our Vision
To develop every learner holistically in a safe and democratic environment, so that independence can be accomplished.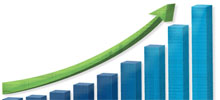 Contact Us
ST. JOSEPH'S HOME R.C. PRIMARY - Pallotti Road (off Robert Sobukwe Road), Montana, Cape Town. Postal Address: P.O. Box 21, Howard Place 7450